Risk Management Services for Film and TV Shoots
Arts Safety Management bring a number of Risk Management related services under one roof. We continue to encompass the COVID-19 challenges faced by production companies to assist you in providing a healthy environment for your cast and crew.
We closely monitor governing bodies across the film and television industry to ensure our services are in line with the latest protocols, qualifications and working practices.
H&S Adviser + Risk Assessment – £480/day (based on 10hr day, exc travel)
An experienced Safety Consultant will attend the Tech Recce with your team after which they will produce the set of bespoke comprehensive Risk Assessments (General and COVID-19) required for your shoot.
Advise production on their legal Health and Safety duties and responsibilities.
Highlight gaps and advice on how legal compliance can be met whilst maintaining creative vision.
Help identify potential hazards from the location or proposed activities.
Advise on fire precautions and procedures including temporary alarm systems, firefighting equipment, safe emergency exits , emergency lighting and signage.
Advising where extra checks should be made such as asbestos, water or structural surveys.
Advise on appropriate medical cover based on the location and activities.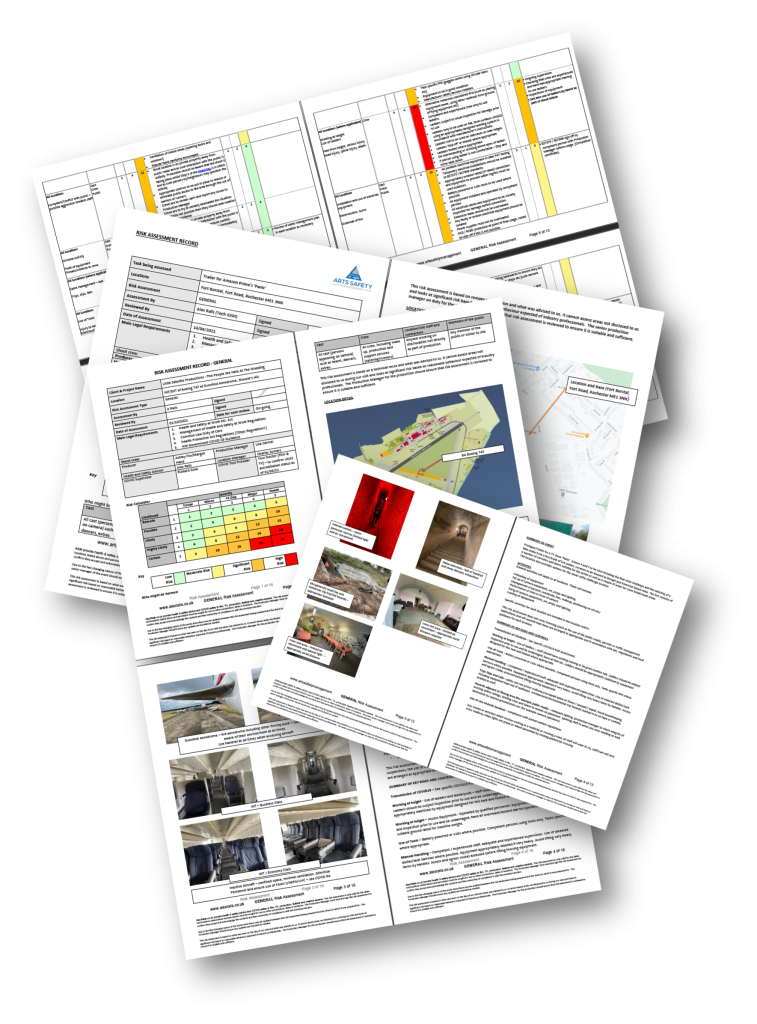 H&S Adviser (onset) – £350/day (based on 10hr day, exc travel)
An experienced Safety Consultant will attend on the day of your shoot to;
Assist with ensuring that risk assessment controls are adhered to.
Where activities change help ensure they are appropriately assessed and advice on appropriate precautions.
Liaise with stunt, SFX and other high risk teams to advise on best practice and compliance including competence of operators, such as stunt performers, SFX technicians and armourers. Checking of proposed working methods.
Monitor rigging for safety and compliance.
Monitor elevated platforms and lifting equipment for safety and compliance (IPAF, PASMA etc)
Monitor electrical installations safety.
Monitor crew working time and stress levels and advice productions accordingly.
Monitor catering and welfare facilities.
Monitor Safeguarding.
Liaison with emergency services.
Monitor working and advise production and HoDs on potential breaches and concerns.
Manage accidents and incidents as required.
COVID Supervisors (CS) – £320/day* (based on 10hr day, exc travel)
Our COVID Supervisors will monitor your shoot to make sure that crew and cast adhere to safety protocols and guidelines stipulated in the Risk Assessment, as well as over-arching guidance and best practises.
They operate in conjunction with the Medical Officer to provide a proactive level of safety cover and reassurance for cast and crew.
*Additional CS's or Assistants (£250/day) may be required for large crews and multiple location shoots.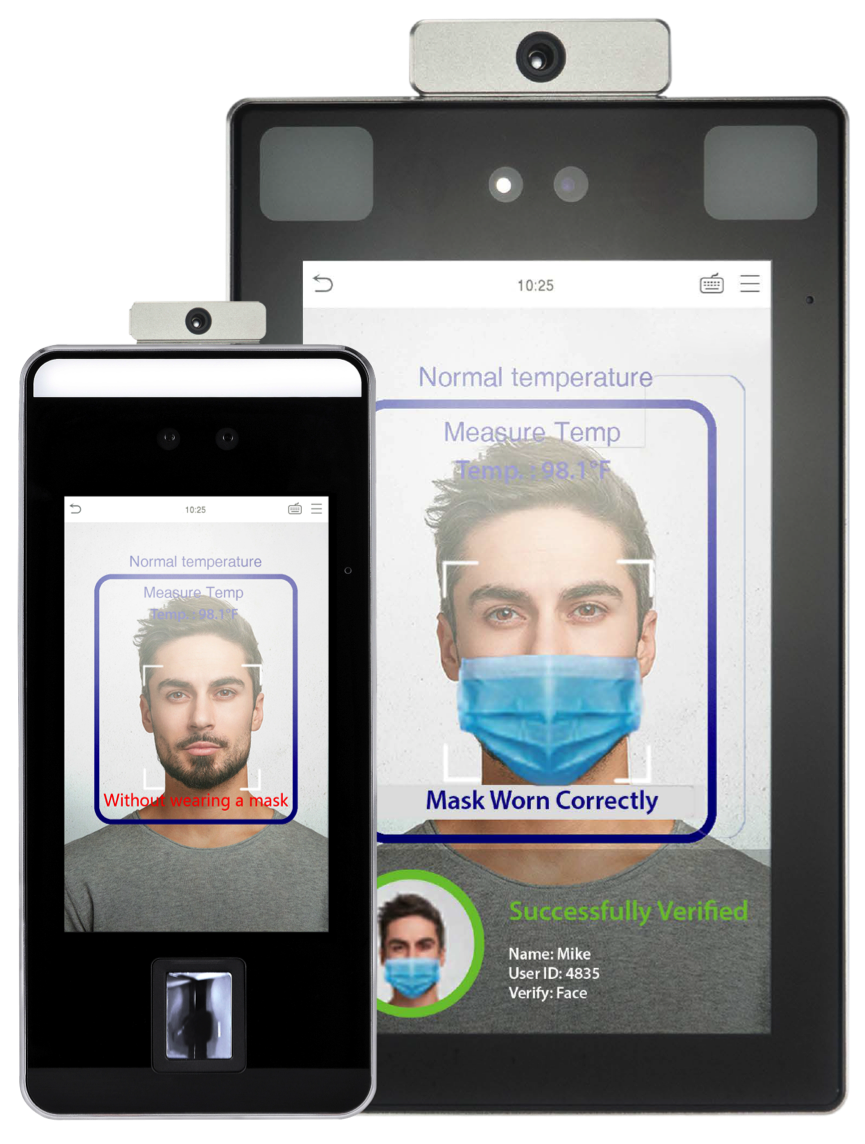 Make A Film or TV Shoot Enquiry