Risk Management Services for Film and TV Shoots
Arts Safety Management bring a number of Risk Management related services under one roof. Our aim is to encompass the new COVID-19 challenges faced by production companies and to help get the industry up and running.
We closely monitor governing bodies across the film and television industry to ensure our services are in line with the latest protocols, qualifications and working practices.
H&S Adviser + Risk Assessment – £480/day (based on 10hr day, exc travel)
An experienced Safety Consultant will attend the Tech Recce with your team after which they will produce the set of bespoke comprehensive Risk Assessments (General and COVID-19) required for your shoot.
COVID Supervisors (CS) – £355/day* (based on 10hr day, exc travel)
Our COVID Supervisors will monitor your shoot to make sure that crew and cast adhere to safety protocols and guidelines stipulated in the Risk Assessment, as well as over-arching guidance and best practises.
They operate in conjunction with the Medical Officer to provide a proactive level of safety cover and reassurance for cast and crew.
*Additional CS's or Assistants (£300/day) may be required for large crews and multiple location shoots.
Victory Innovations® Electrostatic Spraying
Electrostatic spraying is the most effective way of applying disinfectant to large areas. An electrically charged mist is produced which clings to every surface it comes into contact with. It can get to all of the most awkward and difficult to reach areas, ensuring an even coverage. Our disinfectant remains on the surface, keeping you protected for up to 28 days.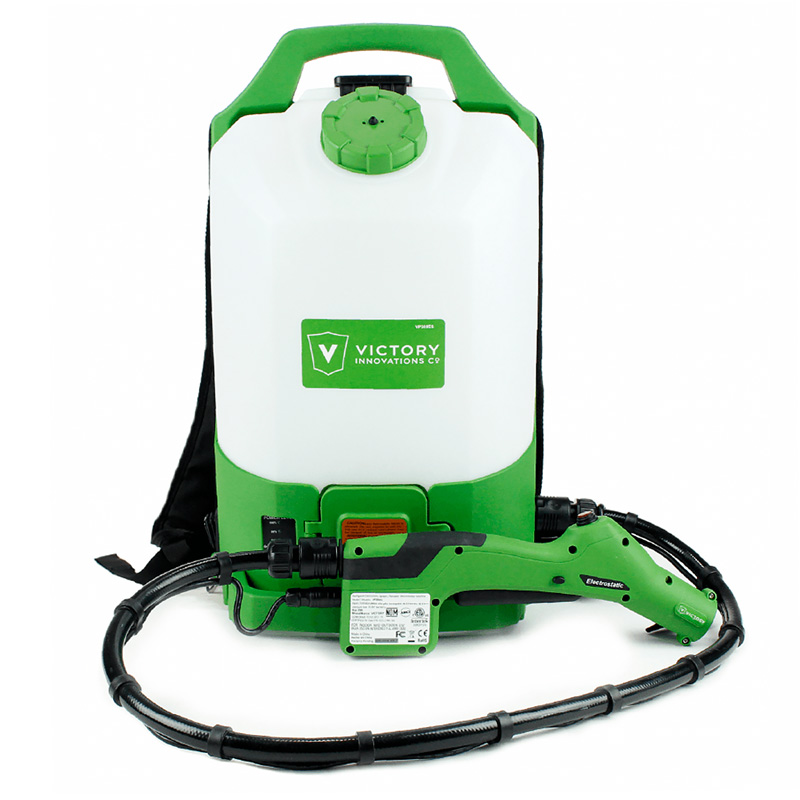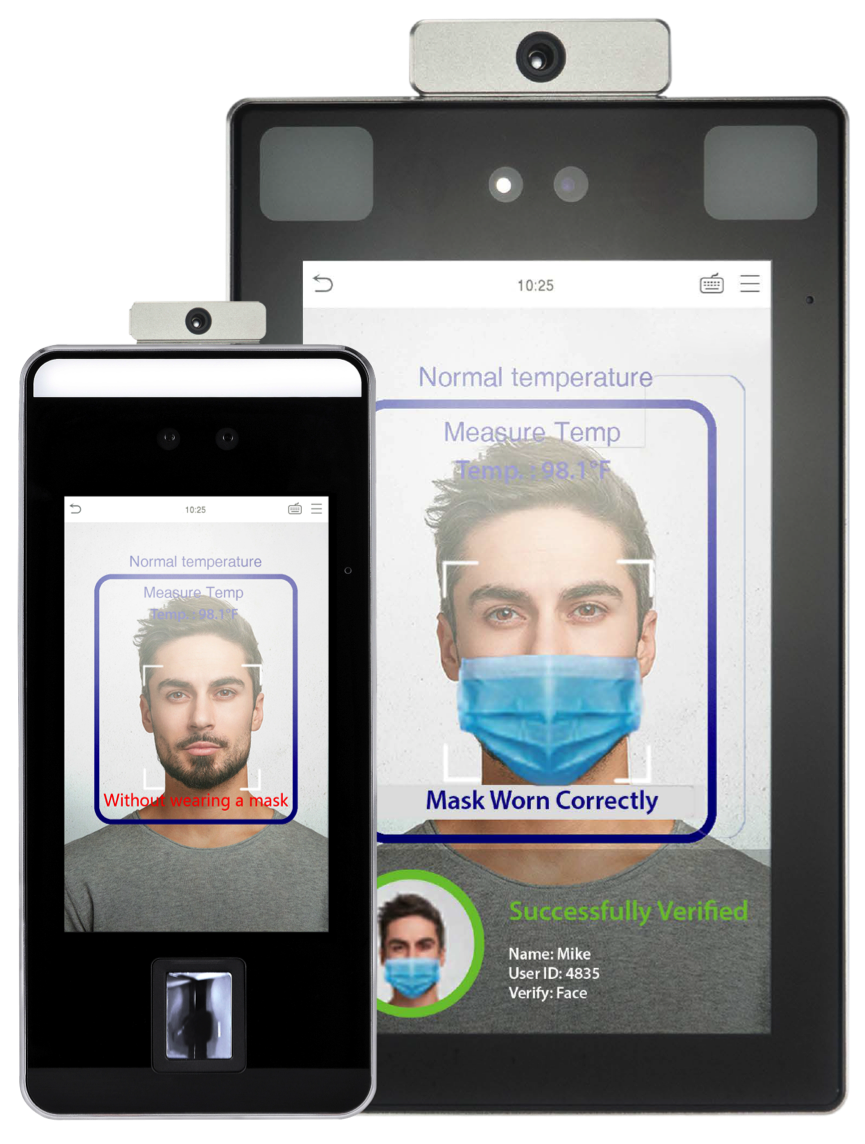 Automated, No-Touch Temperature Screening
Our Temperature Screening Solution is a safe, efficient and non-intrusive way to screen Cast and Crew for elevated body temperature and face masks on arrival at Base and prior to entering your Shoot Location.
Our Screening stations are also fitted with an automatic Hand Sanitiser Dispenser ensuring a one-stop arrival process.
*Users that show abnormal temperature readings, should seek measurement with medical thermometers and medical advice.
Make A Film and TV Shoot Enquiry