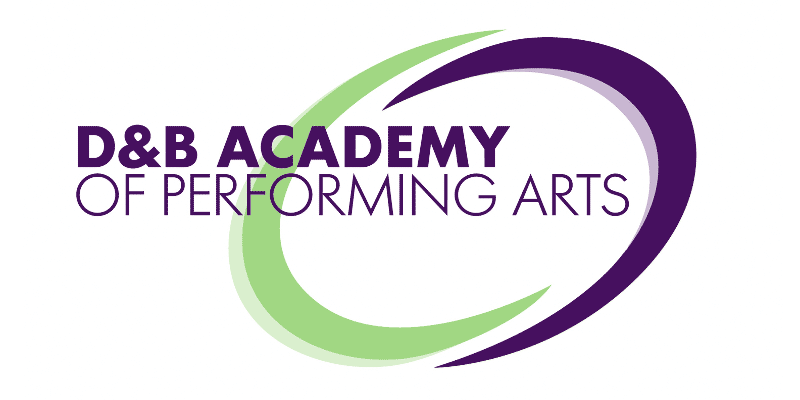 "We could not be happier with the support that we have received from Arts Safety Management. Extremely knowledgeable, helpful and able to answer all of our questions. We had already taken great care to put plans in place based on what we had understood from government guidelines but having reassurance that what we were doing was correct and helpful suggestions and clarity on muddy areas was so helpful. Our whole management team feel so much better having gone through the process and couldn't recommend their services enough."
Nikki Gummer, Course Co-ordinator, D&B Academy Ltd.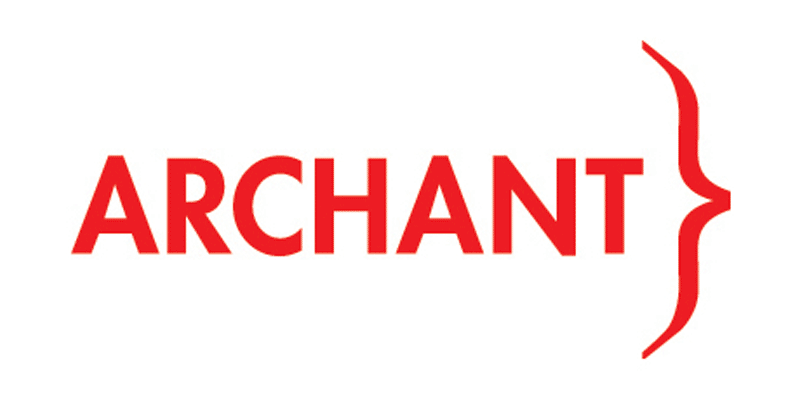 "I just wanted to let you know how pleased we were to have Alex looking after safety for our two recent events. He operated in a quietly impressive manner and fitted in very well with the rest of our team."
David Storrar, Archant.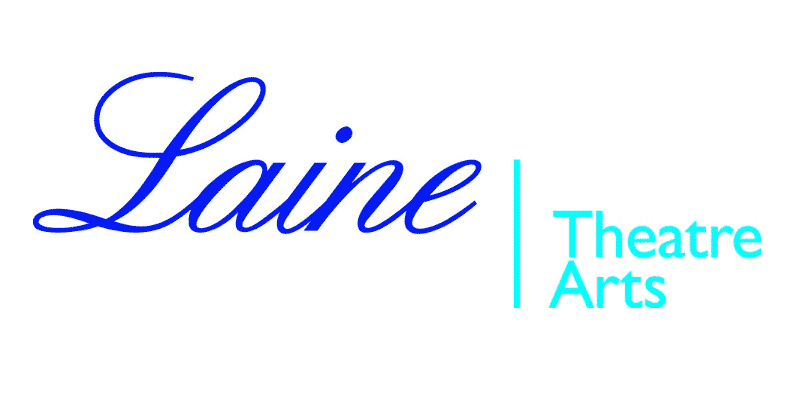 "The Risk Assessment carried out on behalf of Laine Theatre Arts by Arts Safety Management was essential and comprehensive. The in-depth analysis of the written report identified areas of potential hazard specifically and clearly and the post-assessment consultation suggested manageable strategies to minimise risk in all areas of our work. Quite simply, we could not have proceeded without it."
Sean Williams, Executive Director, Laine Theatre Arts.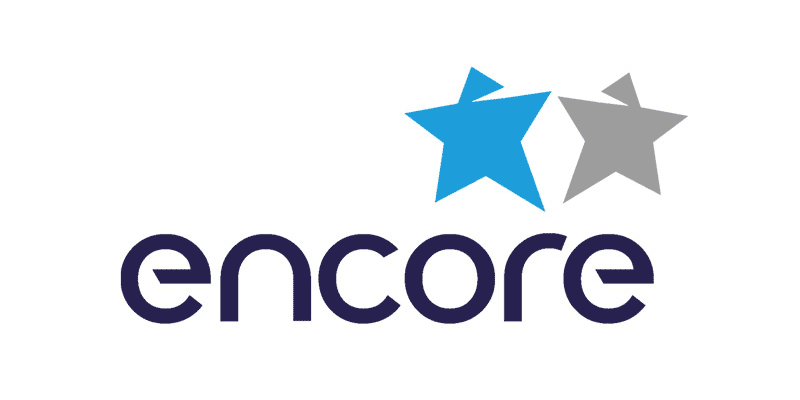 "Alex is particularly adept at the production and stage management of large-scale productions, which take place in difficult locations such as Trafalgar Square and on private estates. There are many health and safety issues involving animals, children, adverse weather and extremely complicated sound systems and Alex handles these most expertly. Our technical and production rehearsals always run without hitch or, at least if there are any hitches, Alex resolves them quickly and efficiently – not only from a health and safety perspective but also with an understanding of production values, technical restraints and budget. I would unhesitatingly recommend Alex as a highly competent and experienced H&S and Production Manager, particularly for large-scale events and his skill is self-evident."
Ashley Herman, Encore.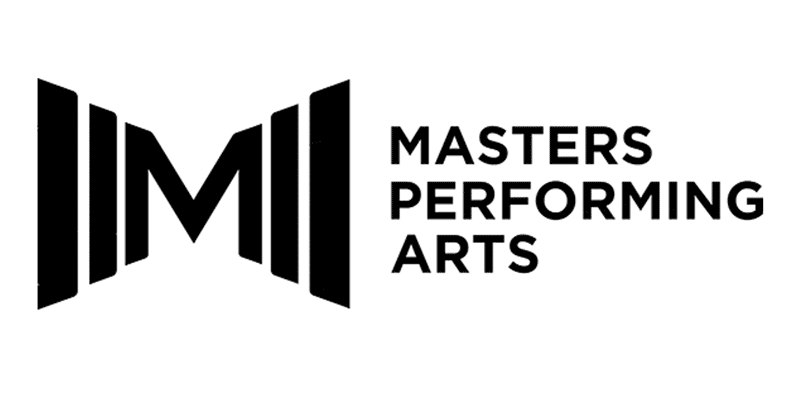 "The Arts Safety Management team recently visited Masters Performing Arts HQ to complete our risk assessment for Covid-19 in order for us, our students and staff to return safely for our new term in September 2020. We found the team very knowledgeable and reassuring and they were able to answer all of our questions in an expert and helpful manner giving us solutions and various options for our own specific needs and requirements. The risk assessment was thorough and easy to follow and was prepared for us quickly and efficiently. Arts Safety Management have also remained on hand to help and advise us through the process with any extra questions. We would have no hesitation in highly recommending the Arts Safety Management Service."
Matt Plummer, Principal, Masters Performing Arts.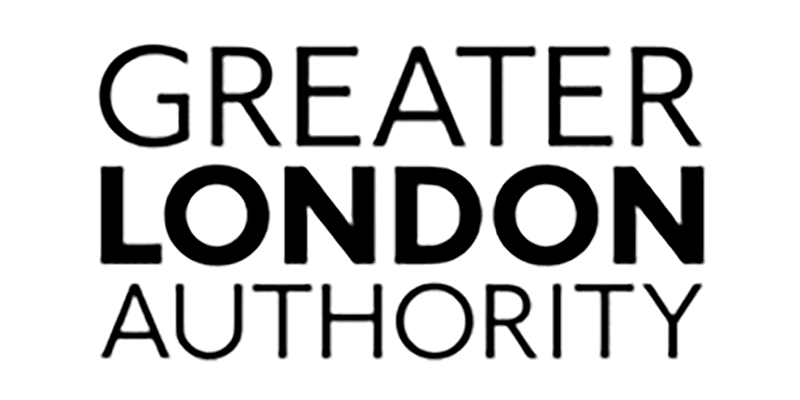 "Alex and his team have brought productions to TSQ for a number of years & so are well practised with all the foibles TSQ can throw up. I was very impressed with his efficiency & strict adherence to agreed deadlines. Alex clearly is a true professional in every sense & unfailingly cheerful!
Helen Povall, Trafalgar Square Events team (Greater London Authority, London).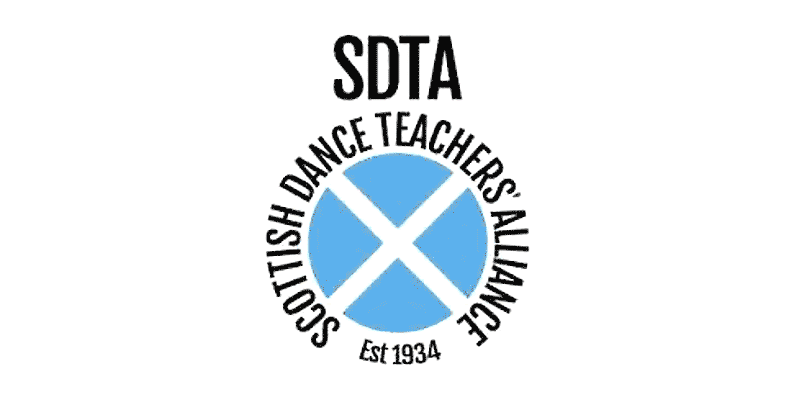 "We recently had a fantastic webinar session facilitated by Arts Safety Management for members of our organisation (Scottish Dance Teachers' Alliance). The content, which was significant and extremely useful, covered risk assessments and dance teachers' and dance studio owners' health and safety responsibilities with regard to Covid-19. During these times, this information and available support is invaluable to our members in enabling them to resume studio teaching safely."
Gregor Bowman (SDTA President).
"Very happy with your service and guidance at the moment!"
"I would highly recommend Alex and his company to support you with any kind risk or health and safety questions or documentation".  I have found them extremely professional, highly knowledgeable and quick to respond, if I have a concern.  The process of producing and understanding what has been required for us, as a dance school, has been straightforward and easy to understand.  I put that down to Alex and his team."
"What a fantastic service. I have been so pleased with my risk assessment and the guidance updates. Thank you so much."
"You've been an incredible service and very helpful."
"I am so appreciative of all the help and support provided by Alex and Elaine during this difficult and challenging time. I feel confident we have created a safe environment for my dance school, because of their input."
"Alex and his teams help over this time has been invaluable.  It's given me great peace of mind that we can return to the studio having ensured all appropriate checks and assessments have been carried out by someone who is expert in their field."
"The service we received was both through and speedy. I would thoroughly recommend."
"I have found using your support and knowledge has taken away the worry and uncertainty of completing this risk assessment. I now feel very comfortable to open up as we have clear guidelines. Not only from the risk assessment you have provided but the regular updates you have given and also the training you offer. As a company we feel prepared and knowing that our plans meet all the guidelines is very reassuring."
"I feel you have really helped and advised so much since I joined you. The risk assessments and information updates from yourselves have been invaluable to us as a dance school and such a great help."
"Thank you so much for all your help with prep for rebooting my Dance classes safely after lockdown. It has been great to have the benefit of your expertise."
"Alex and Elaine provided a clear, concise and quick service – we were pleased with the communication and time they took to understand our school and the procedure we will be following to stay COVID safe. The service was excellent value for money and we would highly recommend."
"Thank you so much for such an excellent service, the future doesn't now seem so daunting."
"Risk Management UK have been wonderful not only in their initial customer service in providing a risk assessment, but also in their ongoing updates and support relating to the rapidly changing government advice."
"Alex & Elaine have provided our Academy with the knowledge and insight to put the safety of our students first and ensure we stay Covid-19 secure – we highly recommend their services."
"I have found your service very helpful and reassuring in these uncertain times, thank you a guiding light for dance teachers during a dark time."
"Dear Alex and Elaine, just a note to thank you for the regular updates- I feel so much more confident in reopening thanks to your risk assessments and advice. It's all much appreciated."
"Your service has been outstanding! Fast, professional, patient and very very thorough! I couldn't have reopened without you!"
"Your service was amazingly fast and has helped a great deal in the process our of re-opening. The Risk Assessment is thorough and bespoke to our requirements and recommend this to all Dancing Schools. It was one less headache to worry about, which was very welcome during these odd times."
"I'm over the moon with my risk assessment thank you."
"Alex & Elaine have been brilliant during this stressful time. They're always updating us as customers with any new guidance and are very quick at responding to questions and queries – fab service!"
"A guiding light for dance teachers during a dark time."
"Thank you and the team for all your help and support with my risk assessment, no words can express how helpful you all have been."